Professional Ramen in the Comfort of Home
Our traditional, freshly crafted noodles
provide an authentic ramen experience
for all and are readily available nationwide.
It's Our 30th Anniversary!
We're celebrating with an Instagram giveaway soon, so keep a look out!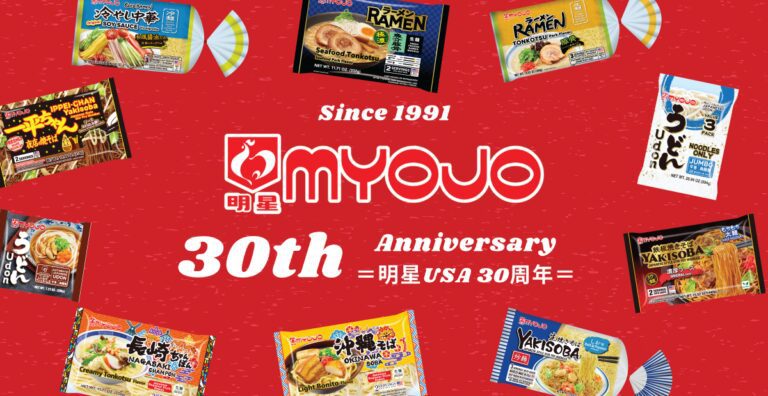 10LB Tsukemen Challenge & Keizo's Garage!
Watch new videos on our YouTube channel every other week!
NEW! Soup Base Packets
Try our Vegetarian Shoyu and Tonkotsu Soup Base Packets perfect for hot pot, ramen, marinade, and more!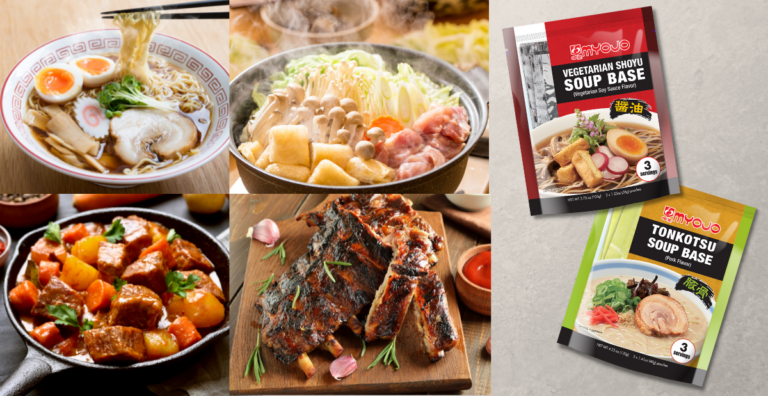 Ramen Shack Re-Opening in Orange County!
Visit Keizo Shimamoto's NY-famous ramen shop opening soon in San Juan Capistrano!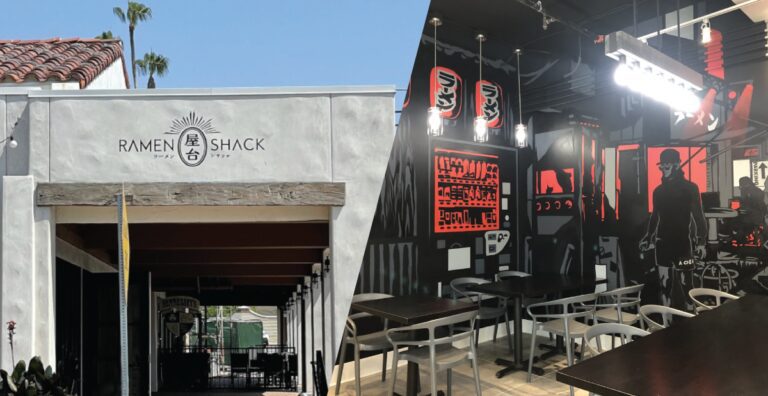 NEW Package Designs
We've renewed our Yakisoba, Hiyashi Chuka, and Regional Specialties package designs!