Where to Buy
Discover where to buy our products nationwide using the Store Locator.
New Products
Our 4 new retail products are now on sale! Try our new flavors of ramen and yakisoba.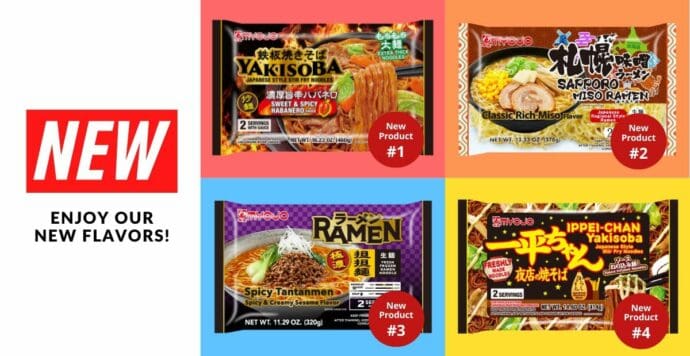 Seasonal Dishes
Ramen will warm you up this winter!
Try our restaurant-quality ramen available in 5 flavors.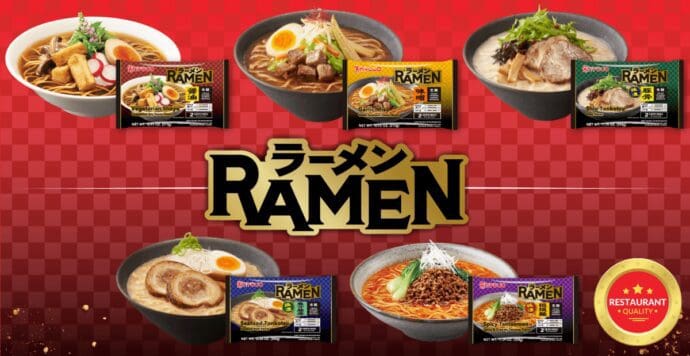 Our Official YouTube Channel
Join us on our unique recipes, ramen shop discoveries, and fun noodle facts!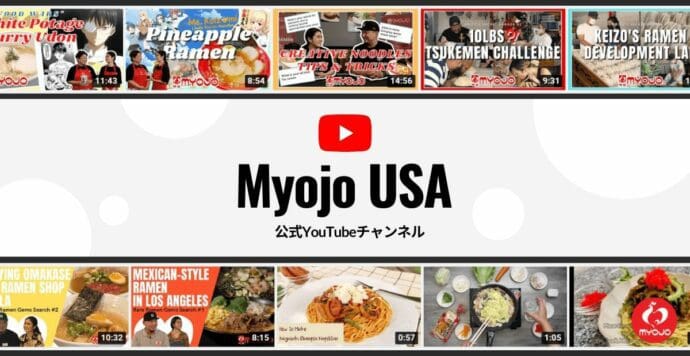 Blog Post
Check our blog post "WHAT IS THE DIFFERENCE BETWEEN MAZEMEN, ABURA SOBA, AND MAZESOBA?"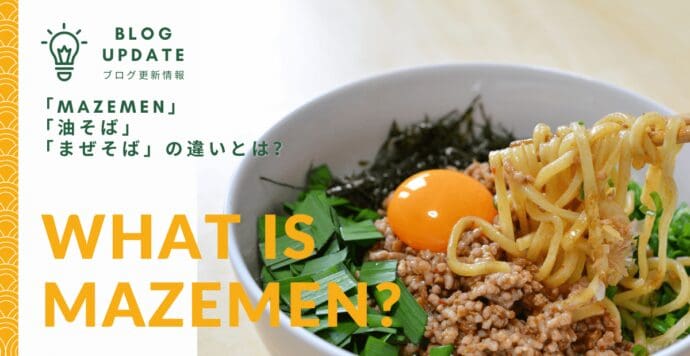 Japanese Website Launched
We are now launched the official Japanese Website. We will continue to provide an authentic Japanese noodle experience for all noodle-lovers!