Professional Ramen in the Comfort of Home
Our traditional, freshly crafted noodles
provide an authentic ramen experience
for all and are readily available nationwide.
New Products
Our 4 new retail products are now on sale! Try our new flavors of ramen and yakisoba.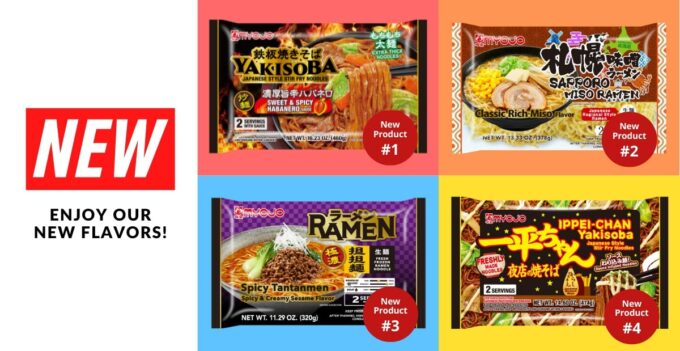 Seasonal Dishes
Good For Hot Summer Days!
Try our Hiyashi Chuka series, Japanese Style Cold Ramen.
Our Official YouTube Channel
Join us on our unique recipes, ramen shop discoveries, and fun noodle facts!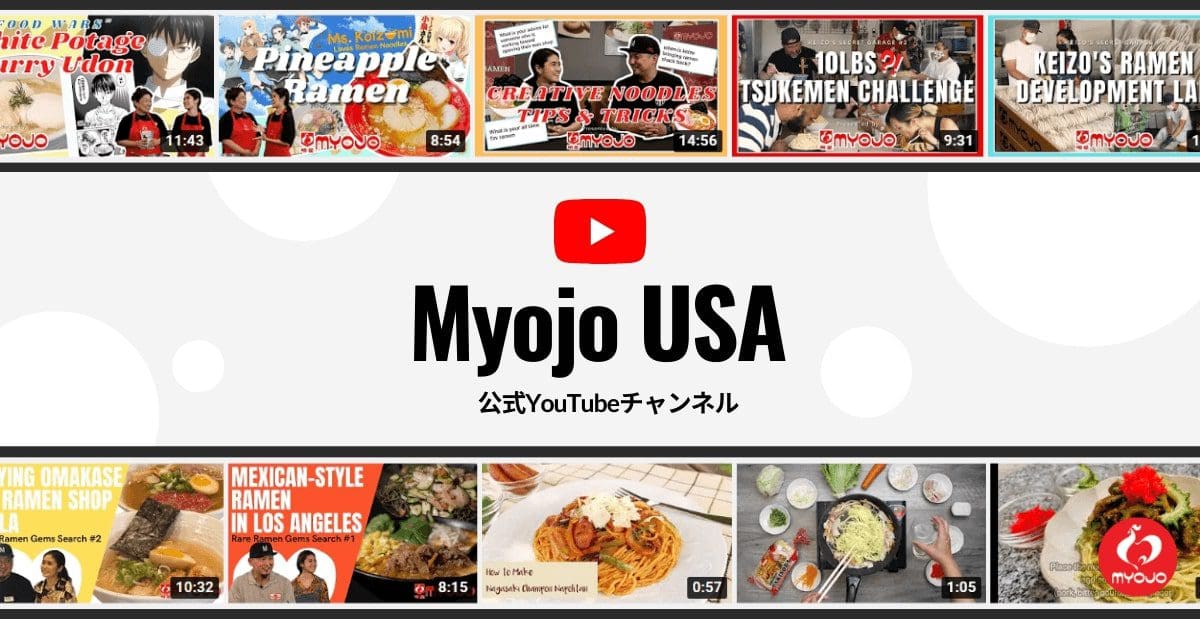 Blog Post
Check our blog post "CHOW MEIN VS YAKISOBA:DIFFERENCES BETWEEN CHINESE AND JAPANESE FRIED NOODLES"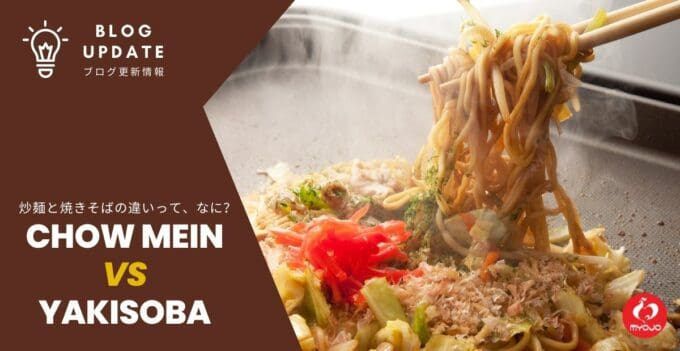 Japanese Website Launched
We are now launched the official Japanese Website. We will continue to provide an authentic Japanese noodle experience for all noodle-lovers!